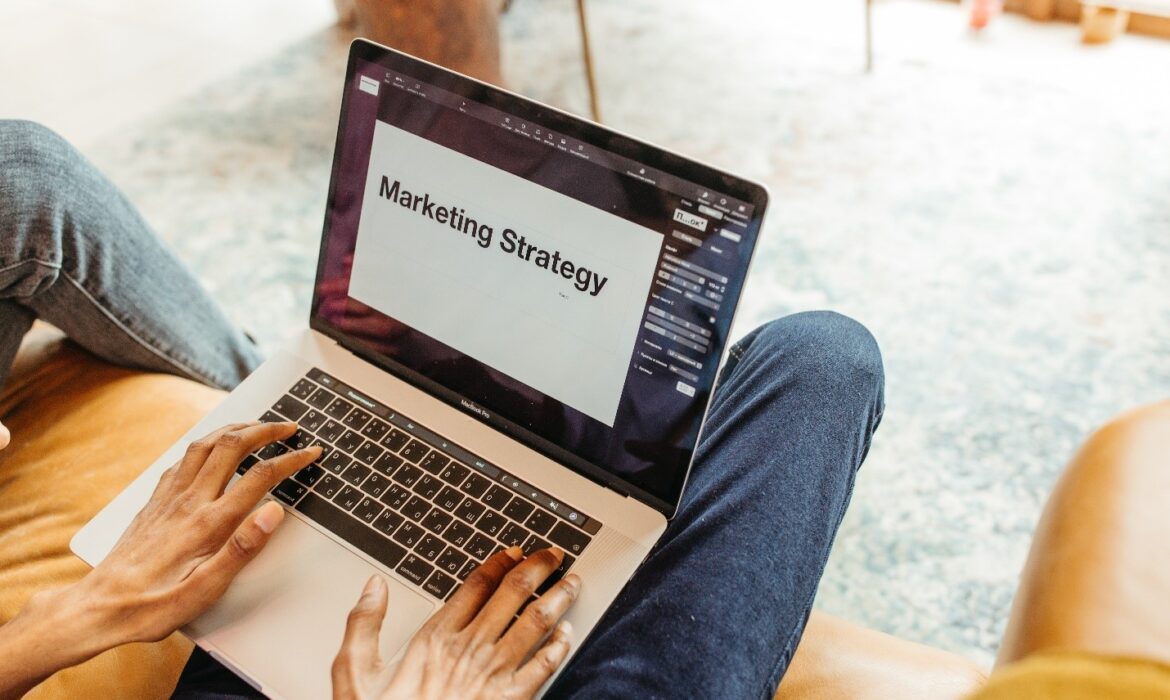 In today's fast-paced digital landscape, staying ahead of the curve is essential for businesses aiming to thrive. Digital marketing has become a pivotal part of brand strategy, especially in the UAE, where a growing number of companies are recognizing the power of online marketing. In this article, we will delve into the future of digital marketing, exploring predictions and emerging technologies. We will also highlight the role of UAE social media marketing agencies like Dubai Social Media Management Services in harnessing these trends and how they can leverage the latest developments in social media advertising in the UAE.
1.    AI-Powered Personalization
As technology continues to advance, the future of digital marketing undoubtedly lies in artificial intelligence (AI). AI-powered algorithms are becoming increasingly adept at understanding user behavior and preferences. This means that businesses can create highly personalized marketing campaigns that resonate with their target audiences.UAE social media marketing agencies, such as Dubai Social Media Management Services, can leverage AI to craft tailored content and advertisements. By analyzing user data and social media interactions, these agencies can ensure that every message hits the mark, enhancing customer engagement and conversion rates.
2.    Chatbots and Conversational Marketing
The use of chatbots and conversational marketing is set to expand in the coming years. Chatbots have become a staple in customer service, offering instant responses to inquiries and assisting users 24/7. Incorporating chatbots into digital marketing strategies can help businesses deliver real-time support and engage with customers on a more personal level.In the UAE, where customer service excellence is highly valued, social media marketing agencies can employ chatbots to enhance customer interactions. These agencies, such as Dubai Social Media Management Services, can use chatbots to provide immediate responses to customer inquiries and even guide them through the purchasing process, increasing overall customer satisfaction.
3.    Video Marketing Dominance
Video marketing has been on the rise for some time, but its prominence is expected to grow even further. Cisco predicts that by 2023, video content will account for 82% of all internet traffic. Businesses that invest in video marketing can capture the attention of their audience more effectively than ever before.For UAE social media marketing agencies like Dubai Social Media Management Services, mastering video content will be crucial. By creating engaging and informative videos, they can help their clients stand out in the competitive digital landscape. Live streaming, interactive videos, and 360-degree experiences are just some of the exciting possibilities on the horizon.
4.    Influencer Marketing Evolution
Influencer marketing will continue to play a significant role in digital marketing, but it will evolve. Audiences are becoming more discerning, and authenticity is becoming increasingly vital. As a result, businesses will need to collaborate with influencers who align with their brand values and resonate with their target audience.UAE social media marketing agencies can facilitate these collaborations, helping businesses identify the right influencers and develop authentic partnerships. By carefully selecting influencers who have a genuine connection with their followers, brands can build trust and credibility in the UAE market.
5.    Privacy and Data Protection
Privacy concerns and data protection regulations are continually evolving. Consumers are becoming more aware of how their data is used and are demanding greater transparency and control. Businesses that respect these concerns will not only comply with regulations but also earn the trust of their customers. Social media marketing agencies in the UAE, such as Dubai Social Media Management Services, should stay abreast of privacy regulations and ensure their clients' marketing practices are compliant. Building trust through responsible data handling will be a valuable asset in the future of digital marketing.
Conclusion
The future of digital marketing is full of exciting possibilities, from AI-driven personalization to immersive AR and VR experiences. UAE social media marketing agencies, like Dubai Social Media Management Services, are well-positioned to harness these emerging technologies and help businesses succeed in the dynamic digital landscape.
To stay competitive, businesses must adapt to these trends, embracing innovation and prioritizing customer engagement and privacy. By doing so, they can collaborate with the best social media marketing companies in Dubai and thrive in the ever-evolving world of digital marketing.
To avail the best digital marketing services in UAE, you can connect with us at Kreative Sparks today.
Related Posts