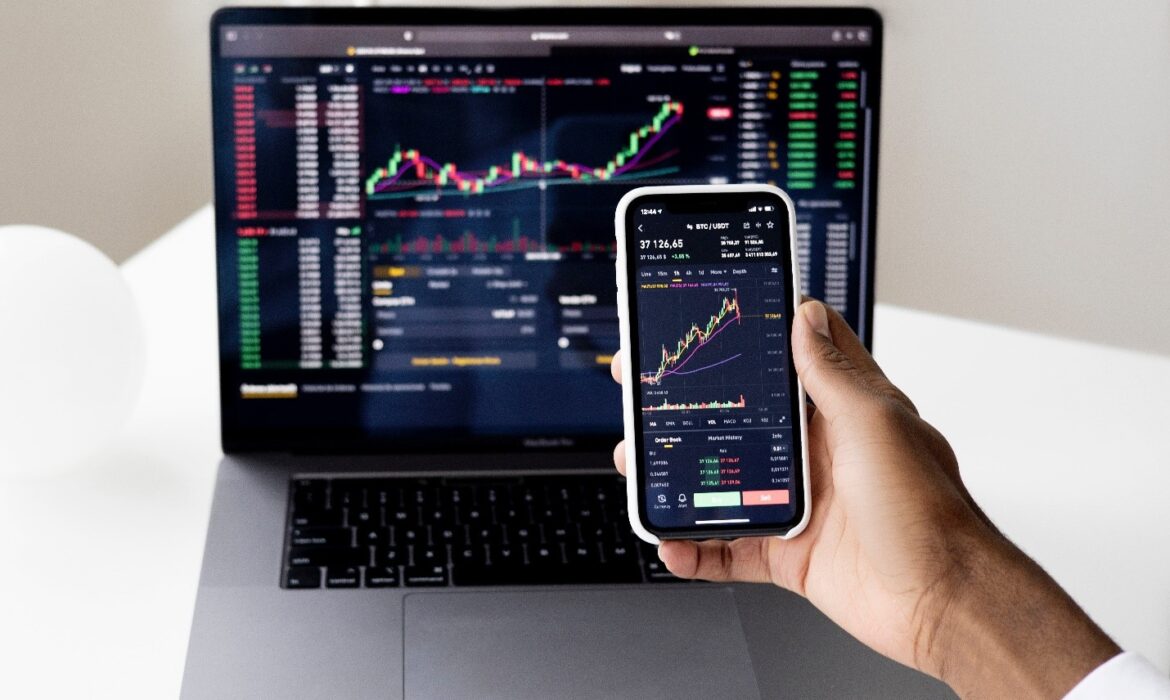 In today's fast-paced digital landscape, mobile marketing has emerged as a pivotal tool for businesses aiming to connect with their target audience effectively. With the rise of smartphones, mobile apps, and social media platforms, consumers are spending more time on their mobile devices than ever before. This paradigm shift demands a mobile-first approach to marketing. In this article, we'll explore the mobile marketing trends and strategies that can help businesses succeed in a mobile-first world, with a specific focus on content marketing for UAE social media, UAE social media advertising packages, Dubai brand awareness on social media, and the role of a UAE social media marketing agency.
1. Video Marketing
The dominance of video content continues to grow. Short-form videos on platforms like Instagram Reels and TikTok are gaining immense popularity. To tap into this trend, UAE businesses should create engaging and visually appealing video content that resonates with their target audience.
2. Social Commerce
Social media platforms are evolving into shopping hubs. UAE businesses can leverage this trend by integrating e-commerce features into their social media profiles, making it easier for users to make purchases directly from their posts.
3. Augmented Reality (AR) Marketing
 AR marketing is making waves in the mobile marketing space. Brands can use AR to create interactive and immersive experiences for users. For example, a UAE-based cosmetics brand can develop AR try-on filters for its products on social media.
4. Personalized Marketing
Personalization is key in mobile marketing. UAE businesses should utilize data-driven insights to tailor their marketing messages and offers to individual preferences, increasing the likelihood of conversions.
Mobile Marketing Strategies
1.      Content Marketing for UAE Social Media
To succeed in the UAE's social media landscape, businesses must understand their target audience's preferences and create content that resonates with them. Consistency in posting, storytelling, and using localized content can help build a strong presence on platforms like Facebook, Instagram, and Twitter.
2.      UAE Social Media Advertising
Leveraging social media advertising is essential for brand visibility. UAE businesses should consider investing in well-crafted advertising packages that align with their goals. Customized ad campaigns targeting specific demographics and interests can yield excellent results.
3.      Brand Awareness on Social Media
Dubai is a global hub for business and tourism. To increase Dubai brand awareness on Social Media in this vibrant city, UAE businesses should partner with influencers and utilize geo-targeting options in their social media campaigns. Highlighting Dubai's unique culture and attractions can also help connect with local and international audiences.
4.      UAE Social Media Marketing Agency
Managing a robust social media presence can be challenging. Collaborating with a UAE social media marketing agency can ease the burden and provide access to experts who understand the local market intricacies. These agencies can offer comprehensive services, including content creation, ad campaign management, and performance analysis.
Why Choose Kreative Sparks as Your Digital Marketing Agency?
As a leading UAE social media marketing agency, Kreative Sparks understands the nuances of the local market. We specialize in crafting tailored strategies that resonate with your target audience, boost brand awareness, and drive results. Our team of experts stays up-to-date with the latest mobile marketing trends, ensuring your business remains at the forefront of innovation.
As the world becomes increasingly mobile-centric, businesses in the UAE must adapt their marketing strategies to stay competitive. Embracing mobile marketing trends such as video marketing, social commerce, AR marketing, and personalization can yield impressive results.
Additionally, focusing on content marketing for UAE social media, investing in UAE social media advertising packages, and enhancing Dubai brand awareness on social media are crucial steps in achieving success in the UAE's digital landscape.
Take your mobile marketing efforts to the next level with Kreative Sparks, your reliable partner in the ever-evolving world of digital marketing. Contact us today to explore how our expertise can drive your brand's success in the UAE's mobile-first environment. Your journey to digital excellence starts here.
Connect With us at Kreative Sparks
Ready to elevate your mobile marketing game? Contact Kreative Sparks today for top-notch digital marketing agency services tailored to your UAE business's needs. Visit our website or give us a call to get started. Your success in the mobile-first world awaits!
Related Posts