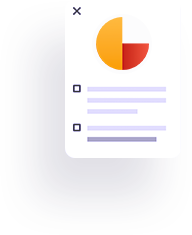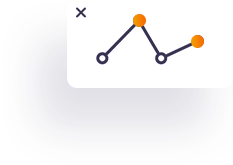 Kreative Sparks UAE is a Premium Social Media & Video Production Agency based in Dubai. We help brands with social media marketing, video marketing, explainer and motion graphics, and also provide videography services for corporate events.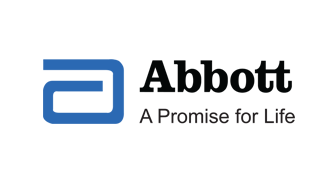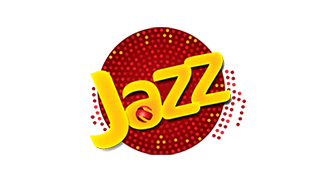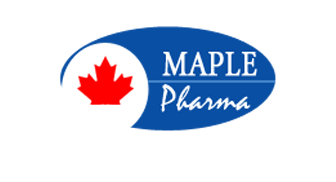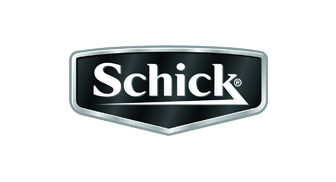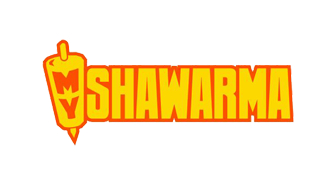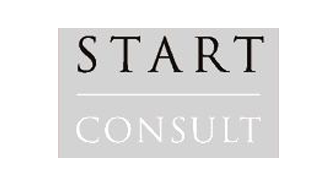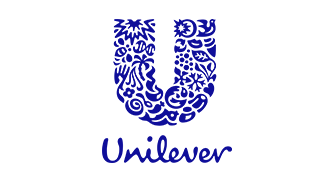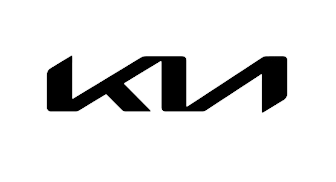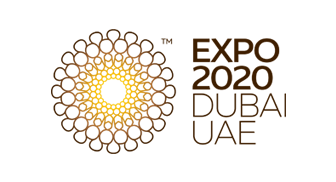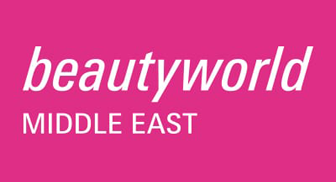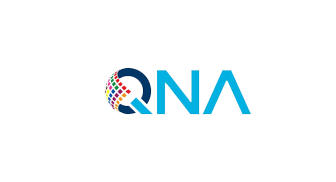 Transforming Ideas into Digital Products
Kreative Sparks is a leading digital marketing agency specializing in UAE social media marketing agency, Animated video services Dubai and video production services. Our team consists of +25 highly skilled and trained digital marketing experts with over a decade of experience in key marketing strategies to help your business grow online. We help your business optimize customer engagement and brand power through comprehensive social media marketing strategies. This includes anything from content creation, paid ads, post scheduling, analytics, and more.
Animated videos are engaging and help you tell your business' story better. From explainer videos to social media ads and motion graphics, we offer cost effective streamlined animations that cover script-writing, voiceovers in multiple accents (male & female), and storyboarding with stunning animations.
We turn your raw video footages into powerful videos with stories that connect and convert. Whether you need audio edits, music, cuts, or need to merge different clips for your YouTube channel or TikTok ads, we create superior video content to reach a larger audience.
We have been serving global clients at multiple corporate events in Dubai where we offer photo-shoot and videography services with modern, state-of-the-art, gears and equipment. With the expertise of our Director of Photography, the video coverage of your events will be hassle-free and your audience will love the emotional storytelling behind your videos.
In today's fast-paced digital landscape, mobile marketing has emerged as a pivotal tool for businesses aiming to...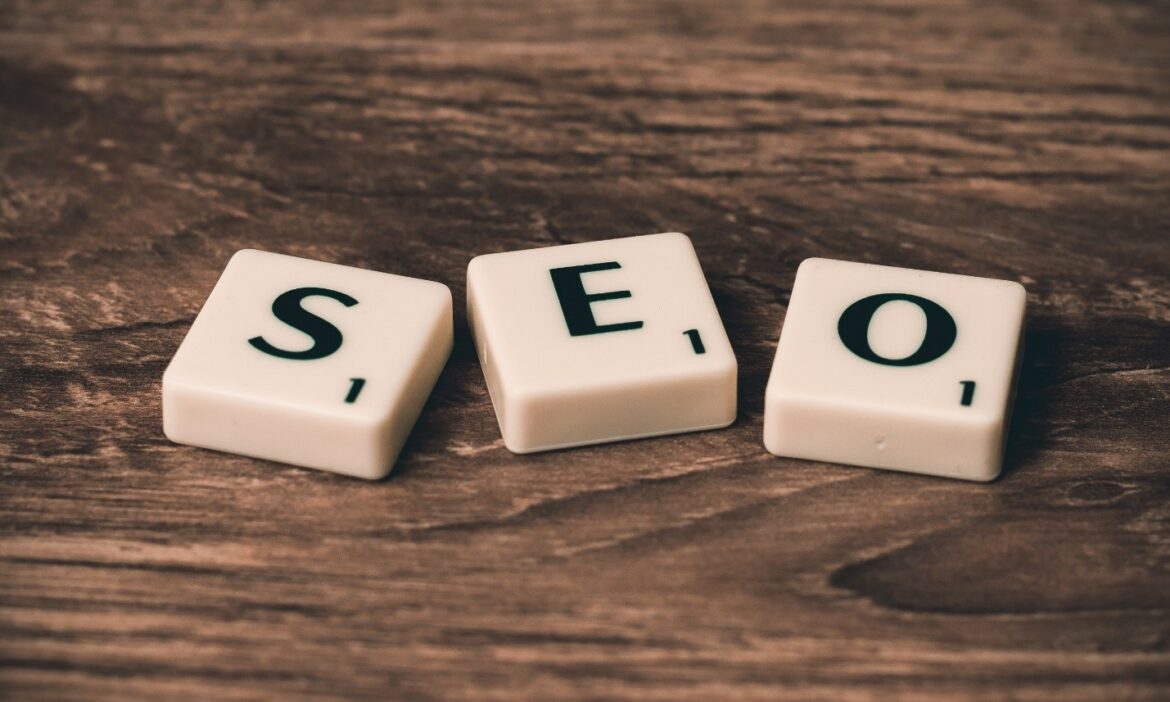 In today's digital age, establishing a strong online presence is vital for businesses of all sizes. Whether you're a...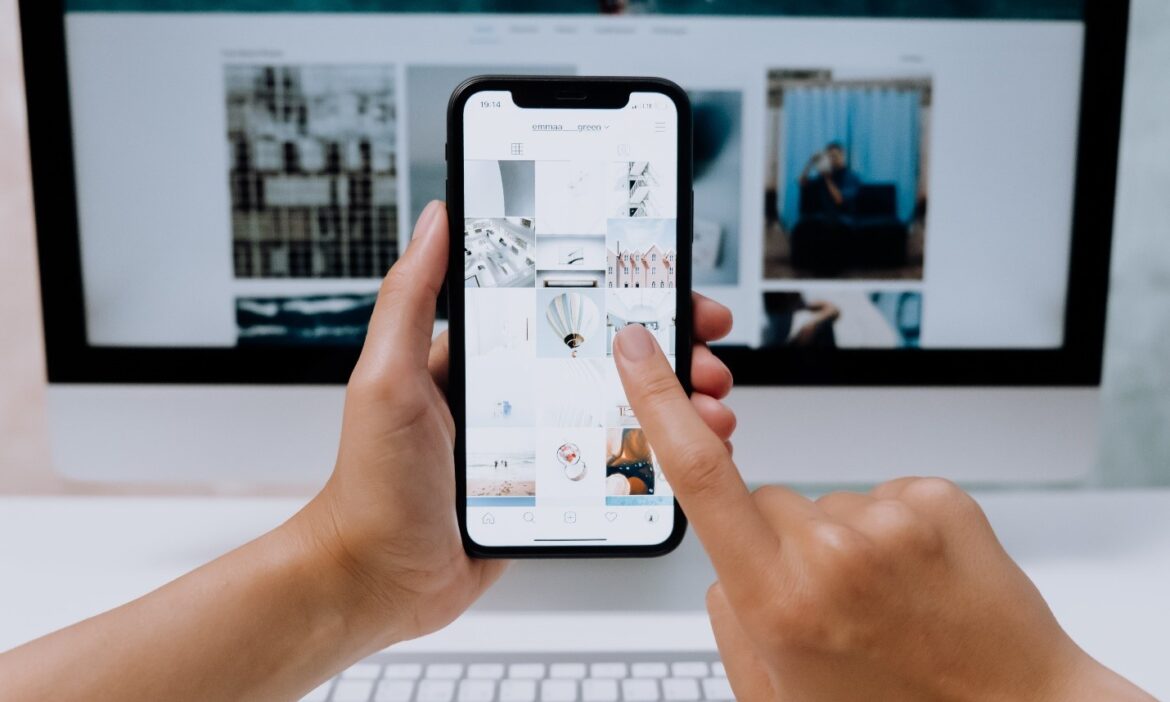 In the dynamic world of social media, staying ahead of the curve is essential for businesses and marketers. As we...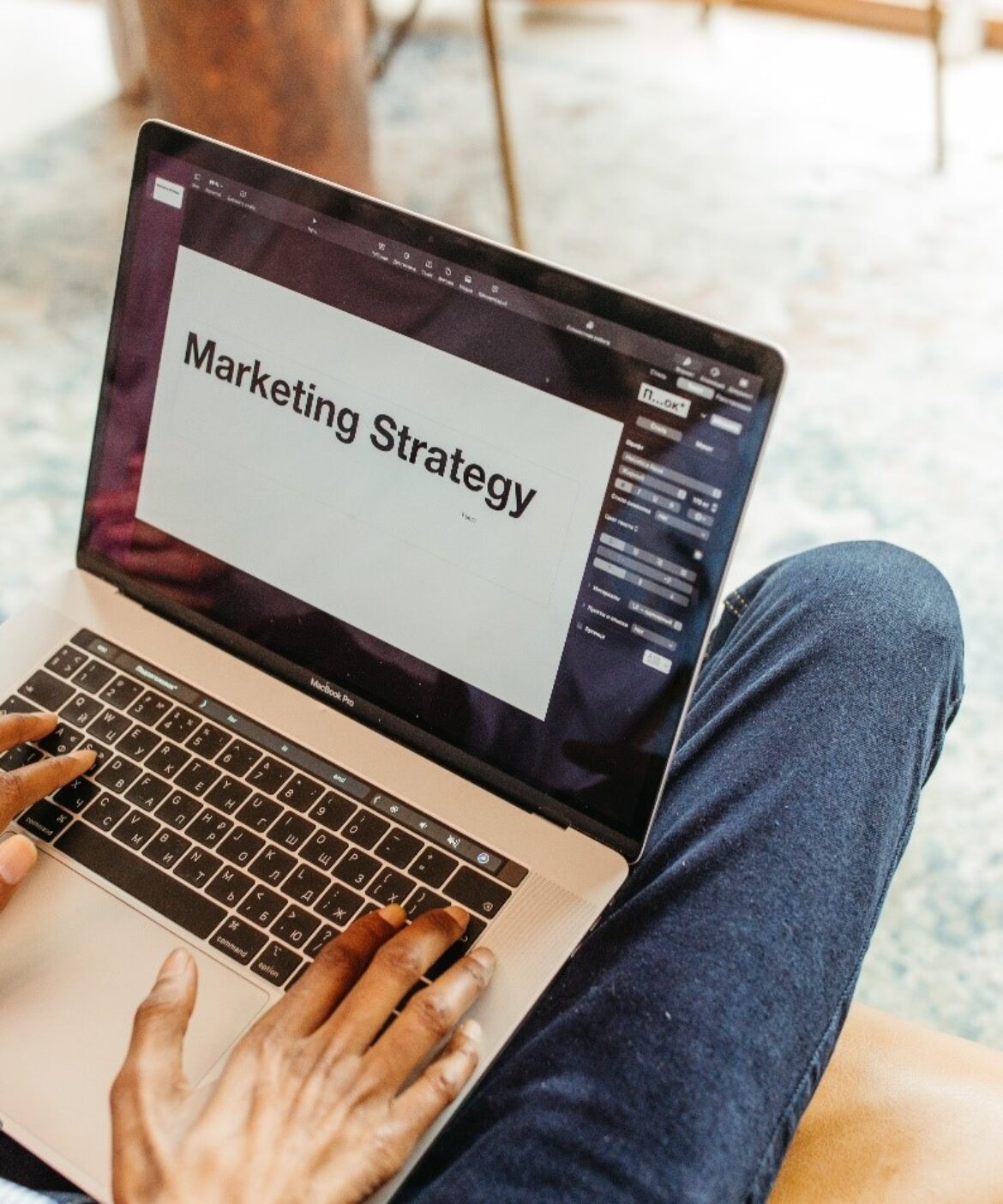 In today's fast-paced digital landscape, staying ahead of the curve is essential for businesses aiming to thrive....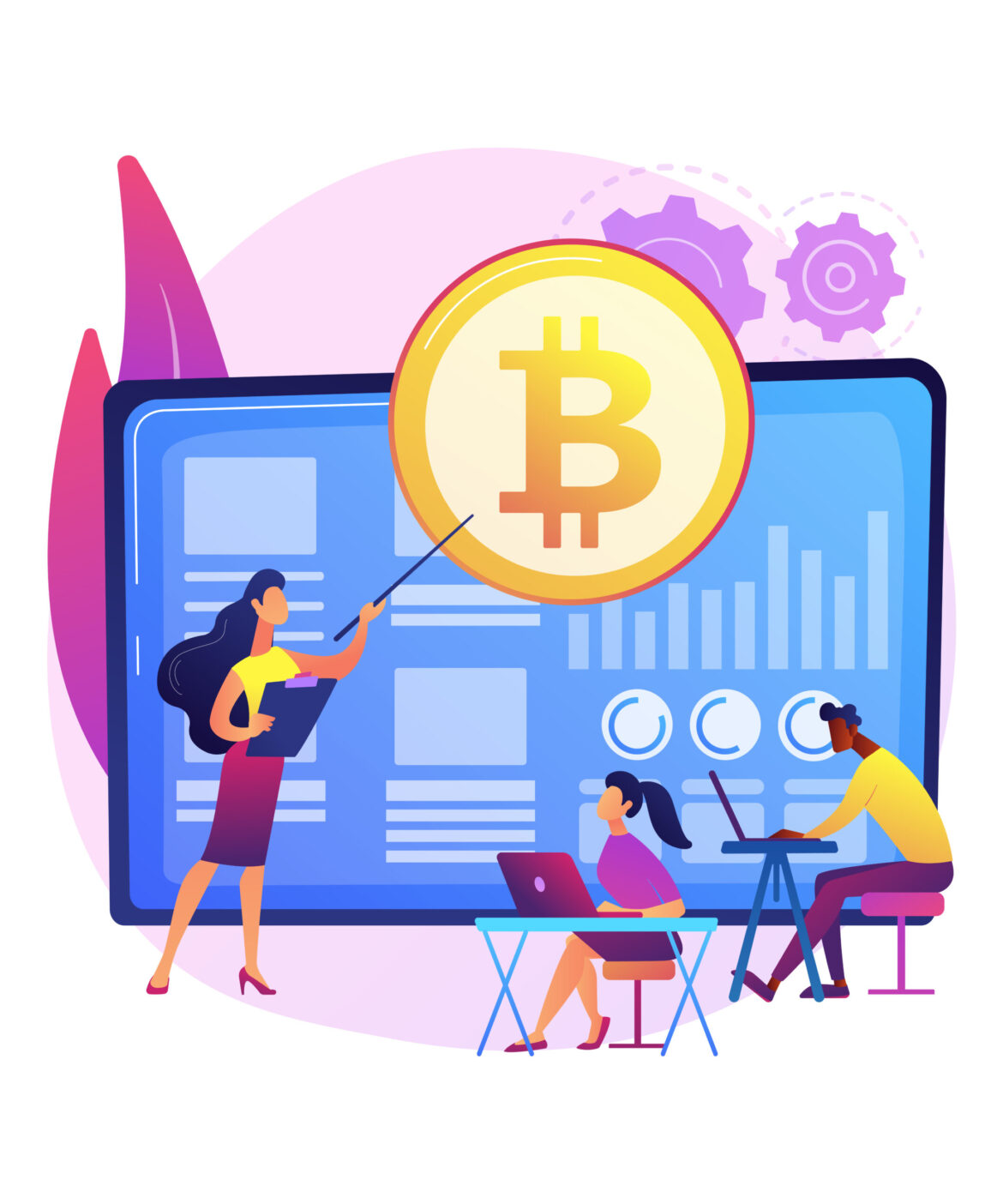 Introduction: In the fast-paced world of cryptocurrency, staying ahead of the curve is essential. As the digital...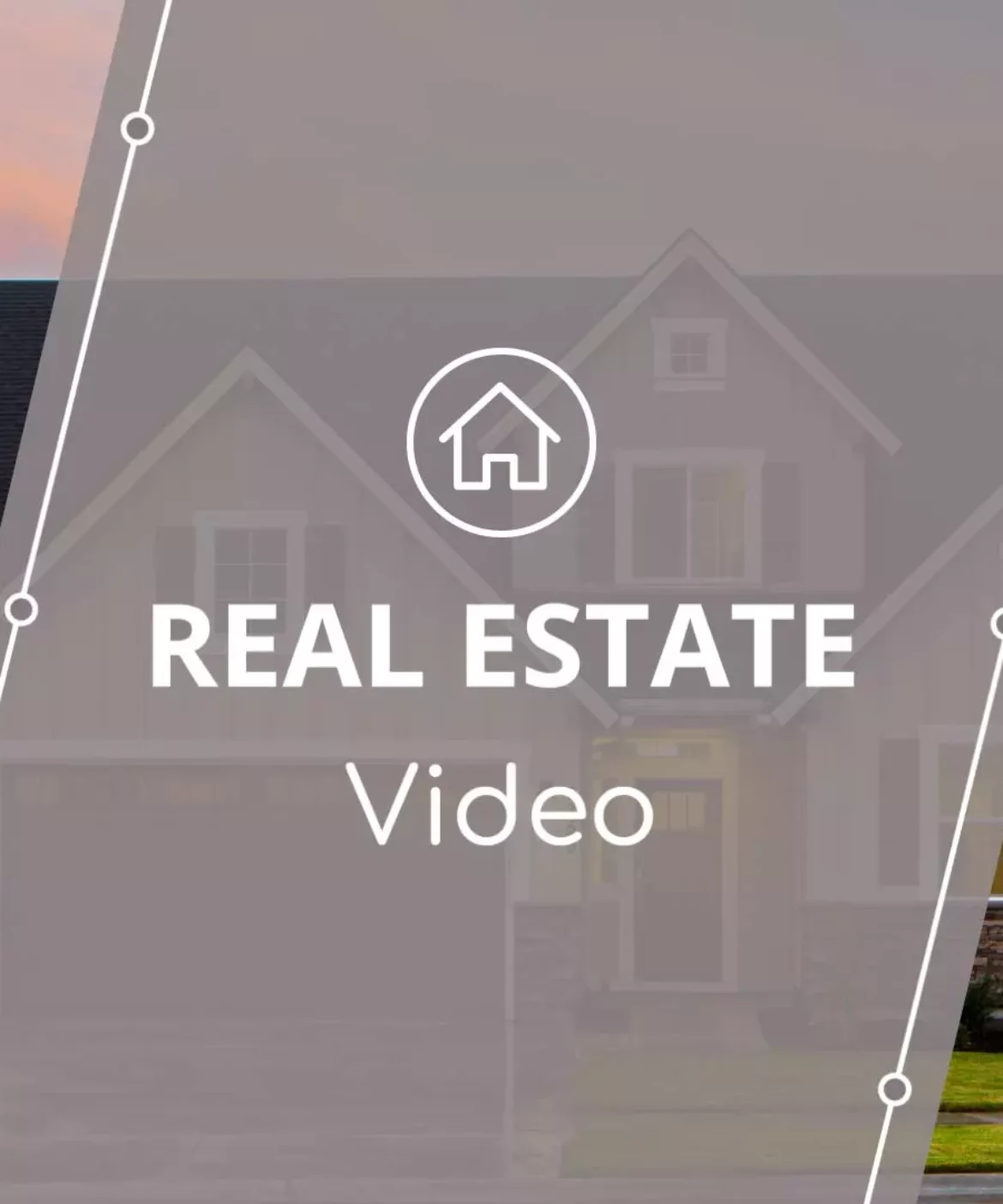 Introduction: In the ever-changing world of real estate, marketing has become a pivotal element for success. As...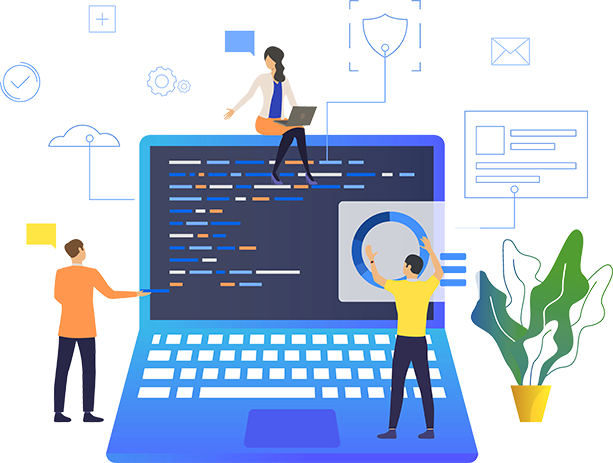 Top Digital Marketing Agency
Kreative Sparks is one of the best 360° digital marketing and branding solutions for all its clients and industries. We have fully functional offices in UAE and Pakistan to provide you with creative digital advertising ideas for your brand. We build your brand to grow globally with extensive digital creations for your business.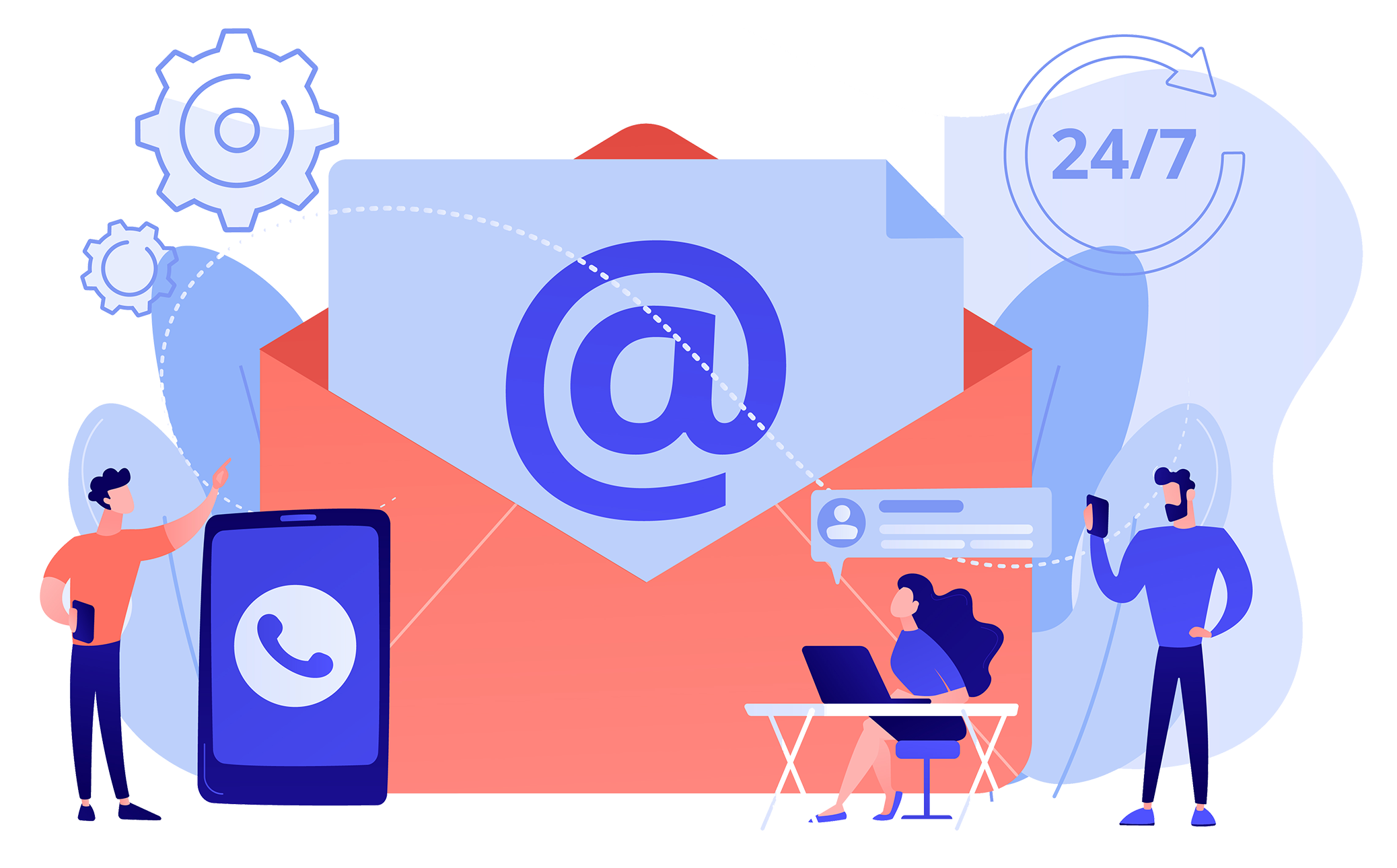 Have a Project to Discuss?
We can help you bring your ideas to life. Let's talk about what we can create together.